harry potter and bloodshot eyes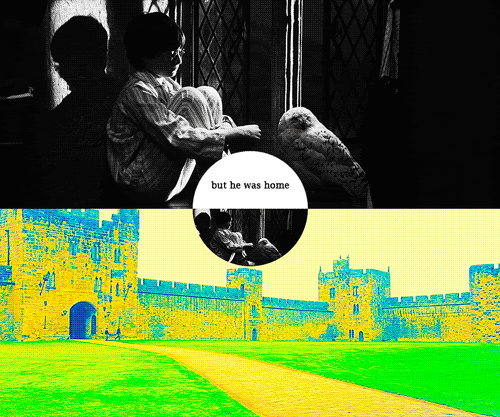 (originally princezuko)
So I just got back from a 4-day trip to visit my grandmother and basically, lived without internet for those four days. Thus, I wasn't able to see all the comments and questions about the site and tumblr themes. The trip was fun. I missed my grandmother a lot and she really wanted to see us… so it was a really last-minute decision to visit her (she lives 5 hours away by train which was how we got there).
But man, I was super deprived of sleep because our grandmother lives in an old house, so it's more prone to have dust and mold accumulate which means that I started to have allergic reactions to it. It was miserable, my nose kept running, I kept sneezing all the time so I could barely fall asleep and kept waking up all the time. In addition, there weren't enough beds, so I had to sleep on the floor which was hard and really uncomfortable. But I endured it, I just ended up being exhausted for 4 days.
Yesterday, I went to watch Harry Potter and the Deathly Hallows Part II  with my friend. On the movie side of things, I thought it was pretty good, there were some dull and disappointing moments (I won't give it away) but overall, it was great. I won't lie and say I cried for an entire movie (I did get all teary eyed at some parts) and become all depressed etc. I'm not that extreme of a fan (I used to be, a couple years ago) but it definitely made my heart ache, knowing that there's no more, that it's the end and that such an incredible world, my dream world, is literally speaking, fictional. It made me all nostalgic and sentimental and missing that part of my childhood.
Anyhow, on the site side of things, I replied to all the questions about gifs freezing for theme 14 and I seriously considered writing a tumblr theme tutorial and now, I think I might do it. As for any updates… nada. Sorry about that, I'm super tired. I don't want to promise anything though I really want to make some tumblr themes and graphic tutorials. Maybe later when my eyes don't look so bloodshot (not from crying, mind you, but from exhaustion).
7 Comments »
RSS feed for comments on this post. TrackBack URL
Leave a comment
7 Comments